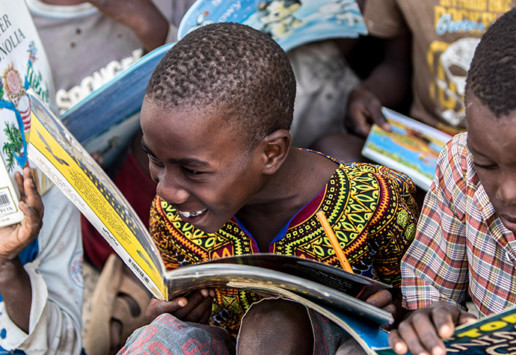 'Reading is the silver bullet'
That's how Bwalya Caroline Chimba summed up the importance of reading to the lives of children and their communities.
Bwalya is a Book Bus Project Coordinator in Zambia, one of the countries where the charity is working with schools to boost literacy rates. We have worked with them to create its new website and will be supporting the charity this year.
Take a look at the site – it's inspiring stuff – thebookbus.org
The entry was posted in blog on May 14th, 2018 by admin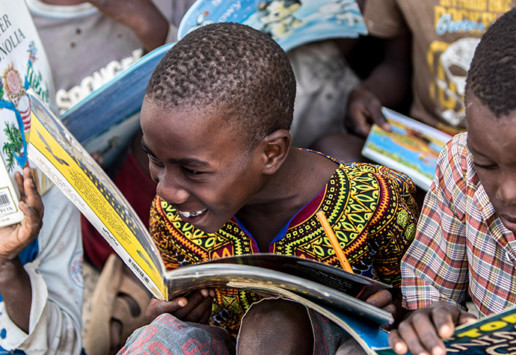 Software's new frontier
Curiosity Software is a new venture but the developers behind it are some of the most experienced in the business.
They have developed a way to create software by assembling existing solutions. It is simple when you think about it – as the best ideas often are. We're delighted to be involved and are looking forward to being part of the next wave of software creativity.
The entry was posted in blog on March 12th, 2018 by admin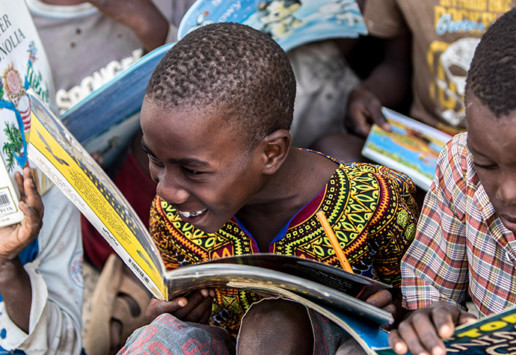 Good work will out
One of the joys of working with truly talented people is learning that their care and expertise has been recognised.
Shears Law was only established in 2013, by Solicitor Advocate Richard Shears, but the depth of his experience and the dedication his firm has shown in solving client issues, has led to the announcement that it won UK Litigation Law Firm of the Year 2017.
Lawyer Monthly magazine's annual awards recognise the achievements of legal professionals and firms practising across the globe.
Our congratulations go to Richard. A full winners' edition can be found here, with a profile of Shears Law on page 55.
The entry was posted in blog on January 16th, 2018 by admin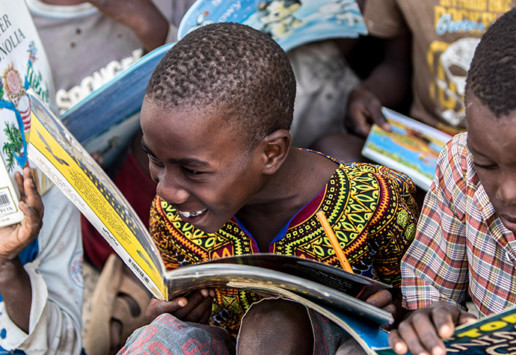 The right side of the law
Niche practices are now a fixture in legal services and working with Richard Shears it is clear why they are in demand.
Shears Law offers specialist advisory and advocacy services to businesses. Whether employment law or dispute resolution, its approach is practical and business-focused.
This is about far more than technical excellence. Clients value firms like Shears Law as they are a trusted source of advice on how best to protect companies and their plans for growth.
We also found ourselves nodding along with one client testimonial as Richard is indeed a pleasure to work with and as anyone who runs a business will appreciate, a calm and knowledgeable source of expertise is just what is needed on speed dial.
The entry was posted in blog on November 6th, 2017 by admin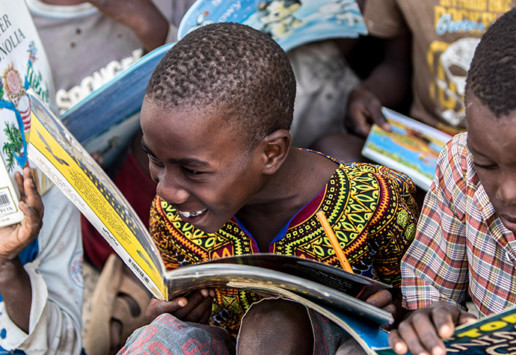 Remembering the past, securing the future
Humbled to have delivered the PR for this important event at Parc Stormy, Stormy Down in Bridgend.
Those who trained at the former WWII aerodrome were honored in a ceremony attended by some 500 people including veterans and local dignitaries. And whilst the media coverage achieved – ITV news, BBC, Western Mail – was expansive, the opportunity to meet 94 year-old Ray Taylor from the Rhondda was even more rewarding.
This delightful man was a rear gunner in a Halifax bomber and took part in 48 missions, including flights of some 10 hours to Vienna, at a time when over half of RAF aircrew were killed on operations.
With Parc Stormy now owned by our client Cenin, a renewable technologies specialist that has created a cluster of pioneering energy businesses, it is a story of honouring our past while securing our future.
The entry was posted in blog on July 7th, 2017 by admin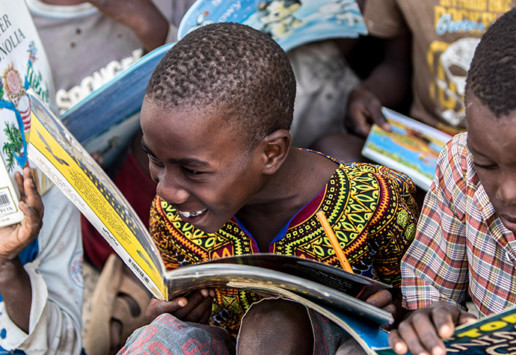 Boutique is best
Getting to the heart of what drives an organisation is an essential first step for Good With Words and it is interesting to see that mirrored by clients working in other sectors.
Boutique corporate finance advisors Gambit doesn't just source much-needed capital for companies but works intensively with management teams to identify how to achieve and sustain growth. Every project is partner-led too so that clients benefit from years of experience – an approach that we adhere to here.
So it was great to be able to work on Gambit's new website, alongside the very talented design team at Sears Davies.
The entry was posted in blog on April 7th, 2017 by admin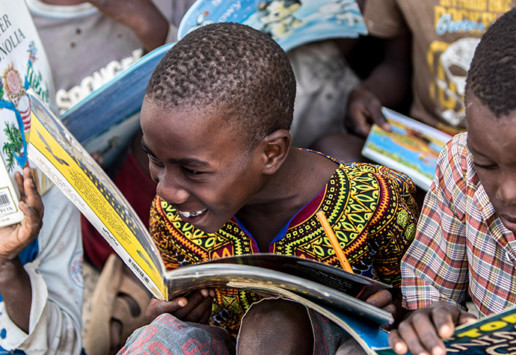 It won't be alright on the night
'I'm sure they're very lovely people, but they just didn't have the disposition for this. You need somebody who's going to be confident and unafraid.'
So said Gary Natoli, stage manager of the Academy Awards about the unfortunate PwC accountants and the now infamous envelope mix-up at this year's Oscars.
After 25 years of putting on all manner of events from black tie dinners for senior executives to pirate-themed community celebrations, human error is simply unavoidable. What matters of course is your ability to think and act on your feet.
Prior to that, it pays to get someone else to double check what you've done and vice versa from counting the number of chairs around a fully laid up table to looking inside that all important winner's envelope. Whatever the event, local or global, it's the minutia of detail that matters.
But so does the confidence and fearlessness and possibly that only comes from having managed diverse, dynamic and unpredictable events time and time again.
The entry was posted in blog on March 3rd, 2017 by admin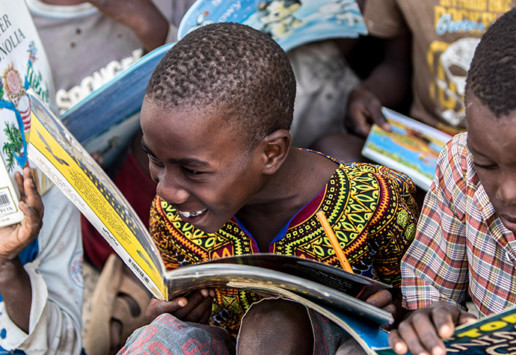 Lights, Camera, Action Bron!
To show that Good With Words is good to go no matter the weather, here's a shot of Bron at the Agrivert launch.
Operating across the UK, Agrivert is a market leader in anaerobic digestion and we worked with their team during the opening of its latest food recycling plant at Stormy Down.
The plant will process around 48,000 tonnes of organic waste per year, generating 3MW of electricity – enough to supply over 5,900 homes.
A truly impressive operation – find out more at www.agrivert.co.uk
The entry was posted in blog, Uncategorized on December 12th, 2016 by admin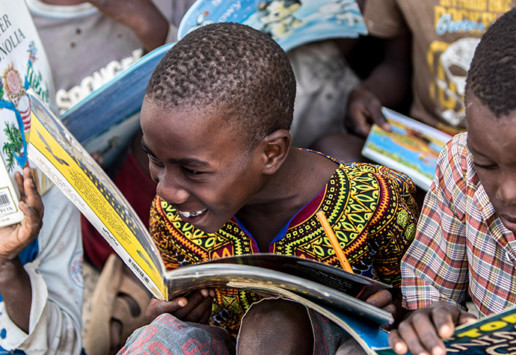 Real help, right now
Everyone will have a family member or loved one who has faced a cancer diagnosis and the emotional impact the disease has on lives is often complex.
It is why CISS in South Wales proves invaluable to so many.
It provides an objective, flexible cancer support service, offering emotional support and information for those affected by cancer in any way – patient, carers, family and friends.
They are a fantastic team and it was an honour to work with them and create content for their new website.
www.cancersupport.wales
The entry was posted in blog, Uncategorized on November 4th, 2016 by admin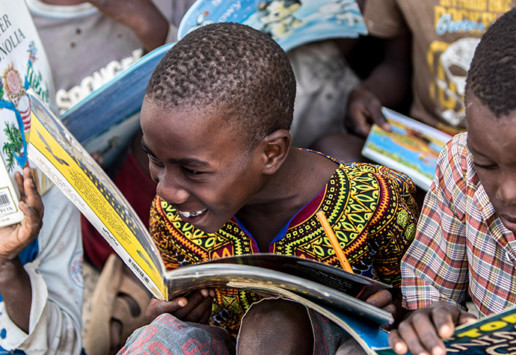 Smarter Cities for all
Although cities occupy only 2% of the land they are responsible for 70% of carbon emissions and consume 60% of the world's energy.
So visionary companies such as HAL24K are setting out how to better manage our resources and create 'Smarter Cities'.
Data science is leading the way – through machine learning, deep learning and complex event processing – so huge data sets can be transformed into real-time, operational insight.
It means decisions can be made quickly and that collectively we've a fighting chance to solve tough, multidimensional problems.
Good With Words created content for its website and with investment now in place, we expect great things from HAL24K in the year ahead.
www.hal24k.com
The entry was posted in blog, Uncategorized on July 13th, 2016 by admin