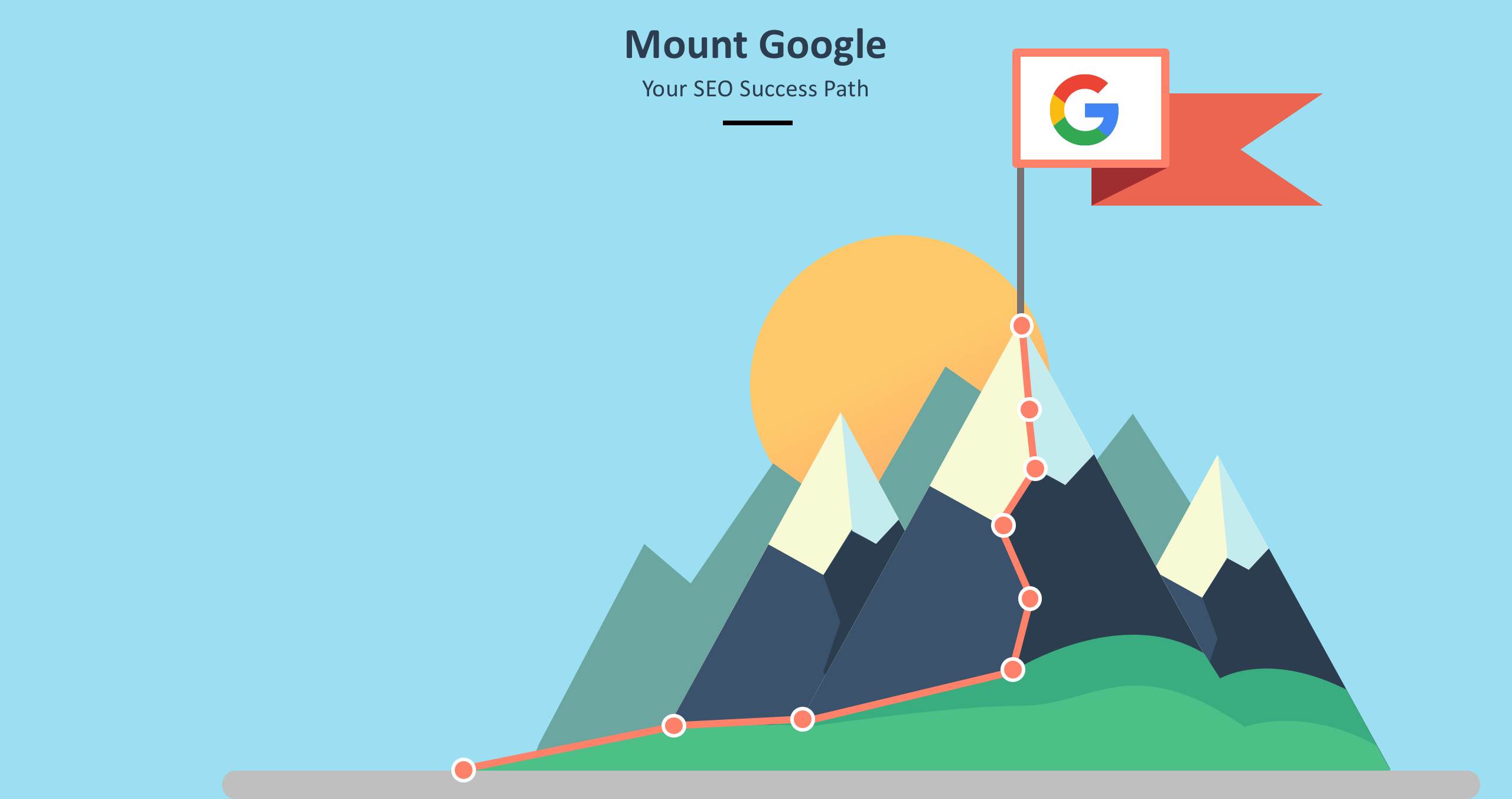 SEO to go
Excited to be working with Joe Williams of Tribe SEO, the company set to transform training for anyone who needs to understand how search engine optimisation works – or won't work – for websites.

SEO has long been viewed as something of a dark art, so it is refreshing that Joe has used his years of experience to create a simple online course which demystifies how to be found by search engines.

It's practical, straightforward and in nine online modules, you'll know what you need to do, even if you're starting SEO from scratch. The Tribe SEO signature course starts on 3rd January 2019 so make it your new year's resolution to boost your SEO know-how. We'll be signing up.
The entry was posted in blog on November 30th, 2018 by admin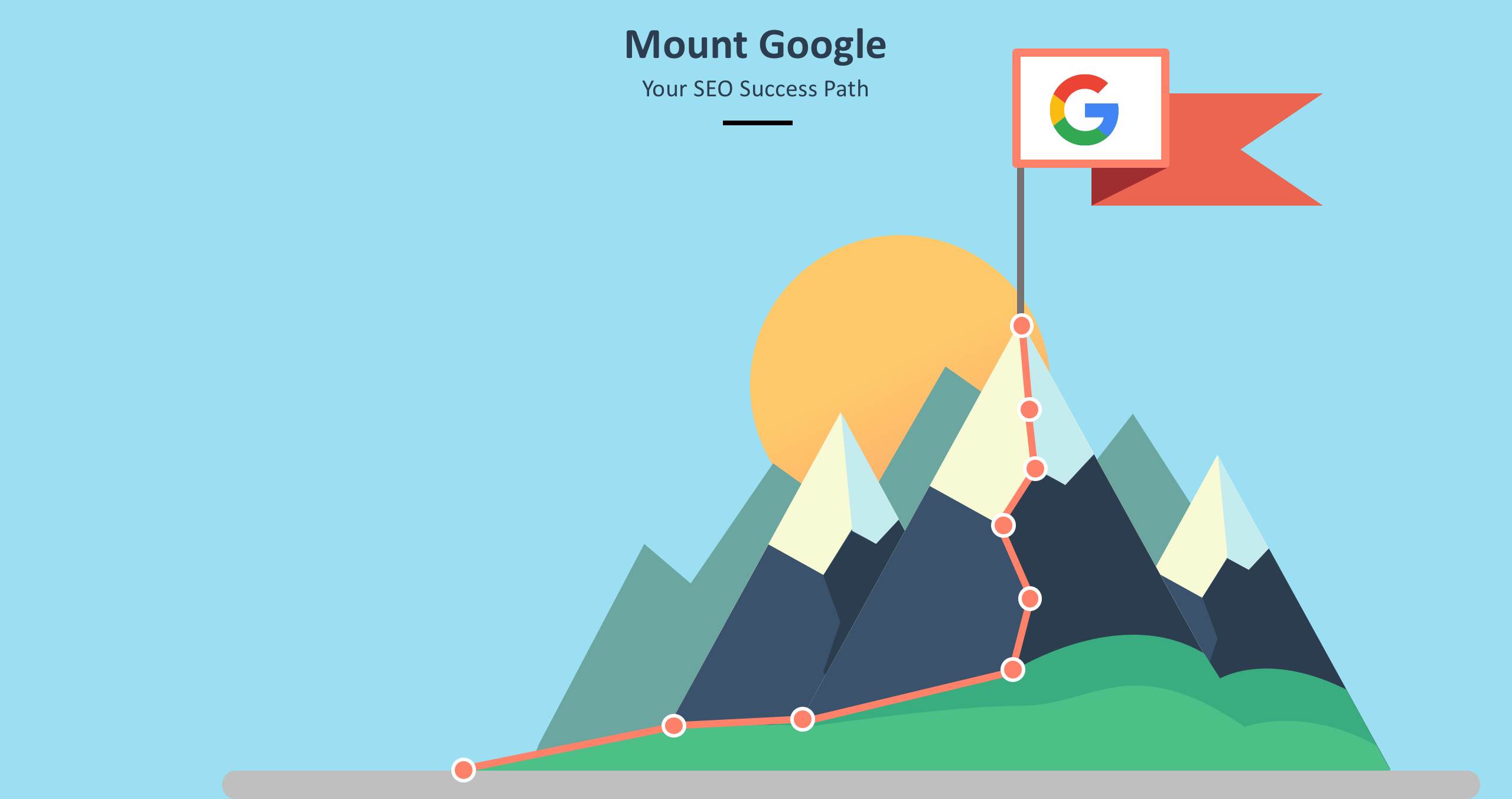 Critical copy
One of the fulfilling aspects of life as a commercial copywriter is that we get to immerse ourselves in topics we previously have little knowledge of. When taking the brief to write and project manage Ensure You's new website, our research took us into one of those areas far too many of us put off as an 'I'll get round to it one day' kind of thing.
Life insurance, income protection and critical illness cover are nice to haves rather than essentials, or are they?
When it comes to protecting the lifestyle you've worked so hard to achieve, Phil Howells and his team draw attention to some of the pitfalls of taking out new policies and how easy it is to get it wrong, as well as how important it is to get it right.
With a tone of voice which reflects Ensure You's straightforward, honest advice, it was a two-way process for Good With Words as no sooner had we provided the copy for www.ensureyou.co.uk we'd taken out cover to suit our very individual needs.
The entry was posted in blog on November 12th, 2018 by admin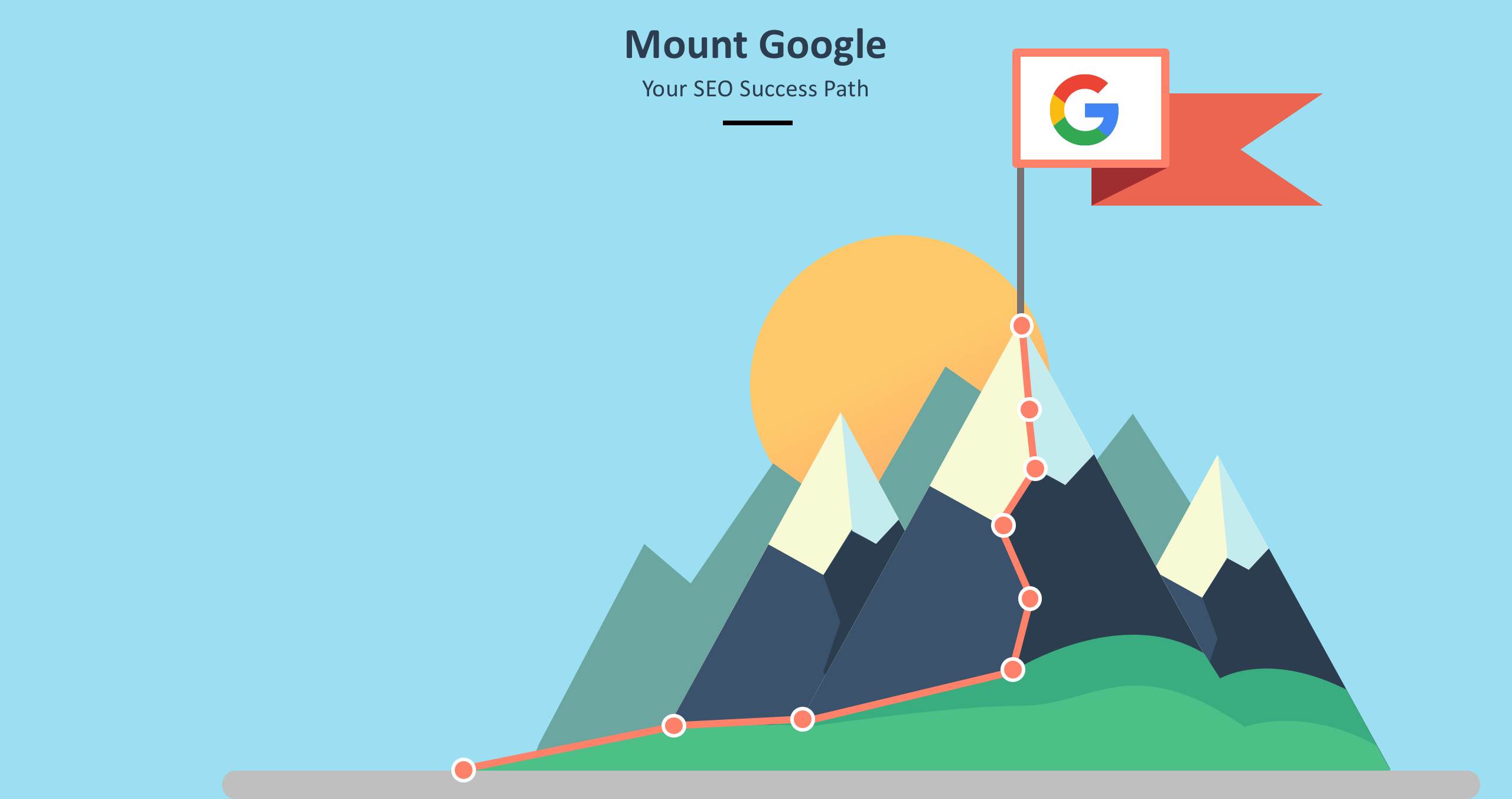 Built to deliver more
It is great to see Iesis Group's new website up – hats off to web developers Winter Design.
For copywriters, the only visual stimulus is the blinking of a cursor in a Word doc, so seeing our content brought to life is always an exciting part of the journey.
The site will serve Iesis Group, a property consultancy, development and engineering company well. It has offices in Bristol, London and Manchester and is a 'multi-disciplinary' team.
Why does having a 'multi-disciplinary' team matter? Because it takes people with a range of talents and expertise to ensure projects succeed, no matter how exacting the challenge.
A little like getting a website live, but without the building dust and hard hats.
The entry was posted in blog on September 21st, 2018 by admin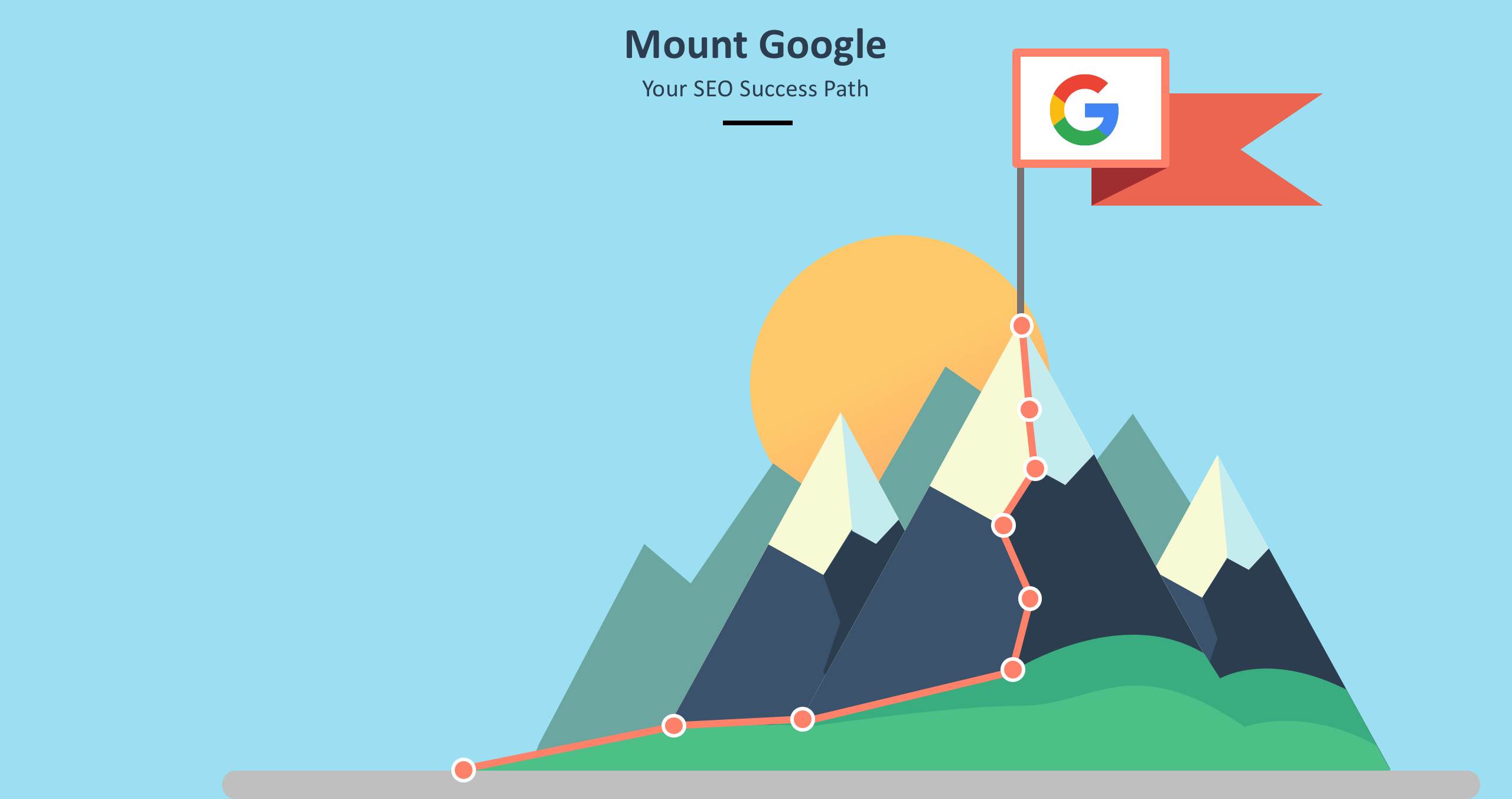 Everything you look for in care
Last year, Nursing Hygiene Group (NHG) and Clinicare Supplies merged.
It was big news as they are two of the biggest and most successful companies offering products and services to the care sector.
Yesterday, the new company, Blueleaf, launched its website. Good With Words created the content, as well as a launch ad and brochure copy.
It has been a joy to work on as the client teams are enthusiastic, committed and set the right environment for creative agencies to do great work – notably The Stream and Wonderful.
Blueleaf is set to do great things for its clients and the future of care. Watch this space.
The entry was posted in blog on September 7th, 2018 by admin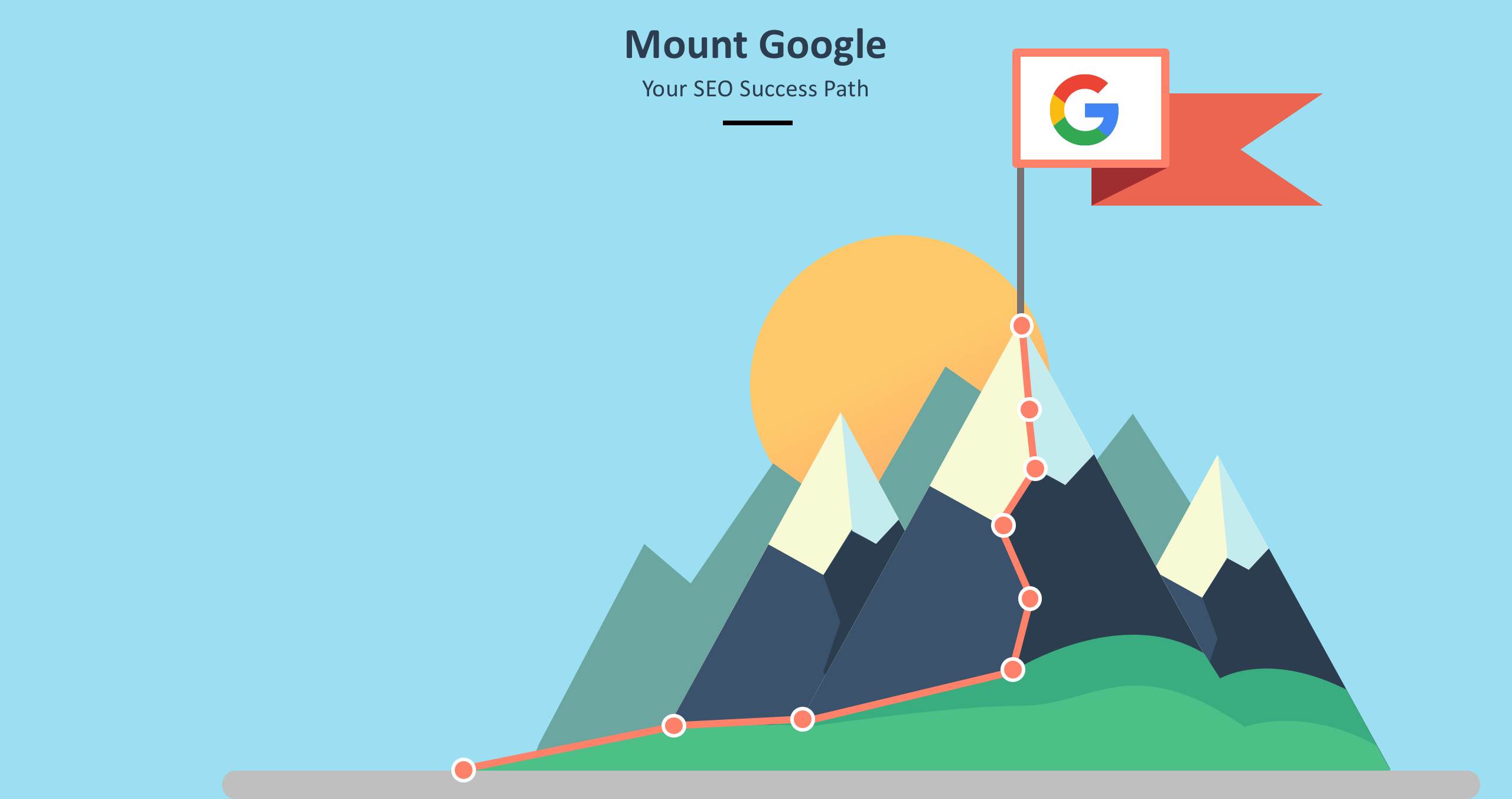 Free from 25 Aug – 7 Sept? Then you could change lives
It's thought that 4 out of 10 children leave school in Zambia unable to read but one organisation is dedicated to changing that, and right now they need volunteer reading assistants.
The Book Bus has been making a difference in the lives of children around Livingstone for the last ten years and its school holiday reading clubs are a huge success.
There are four places remaining on the project which runs from 25 August to 7 September. There is a fee for those who participate, but this is a project that changes the lives of all involved.
As recent volunteer Carol Williams explains: "My lasting impressions from the trip are all to do with the people. Inspirational adults have set up and run local schools in deprived areas.
"Enthusiastic children keen to learn is a bit of a cliché, but it was so true as they put their all into the work they did. The Book Bus is obviously well respected, making a real impact in Zambia. Try it and surprise yourself!"
The entry was posted in blog on June 28th, 2018 by admin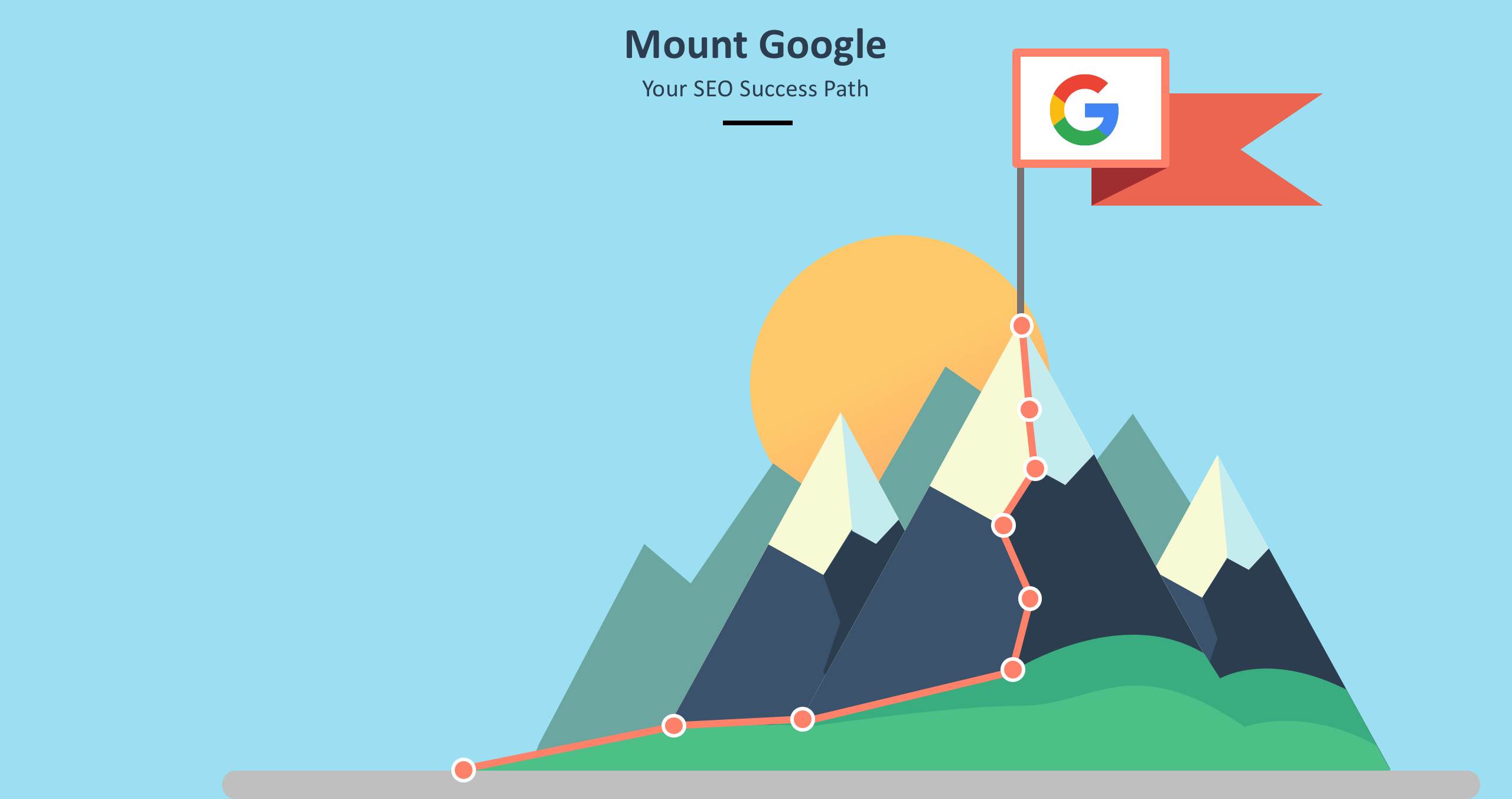 'Reading is the silver bullet'
That's how Bwalya Caroline Chimba summed up the importance of reading to the lives of children and their communities.
Bwalya is a Book Bus Project Coordinator in Zambia, one of the countries where the charity is working with schools to boost literacy rates. We have worked with them to create its new website and will be supporting the charity this year.
Take a look at the site – it's inspiring stuff – thebookbus.org
The entry was posted in blog on May 14th, 2018 by admin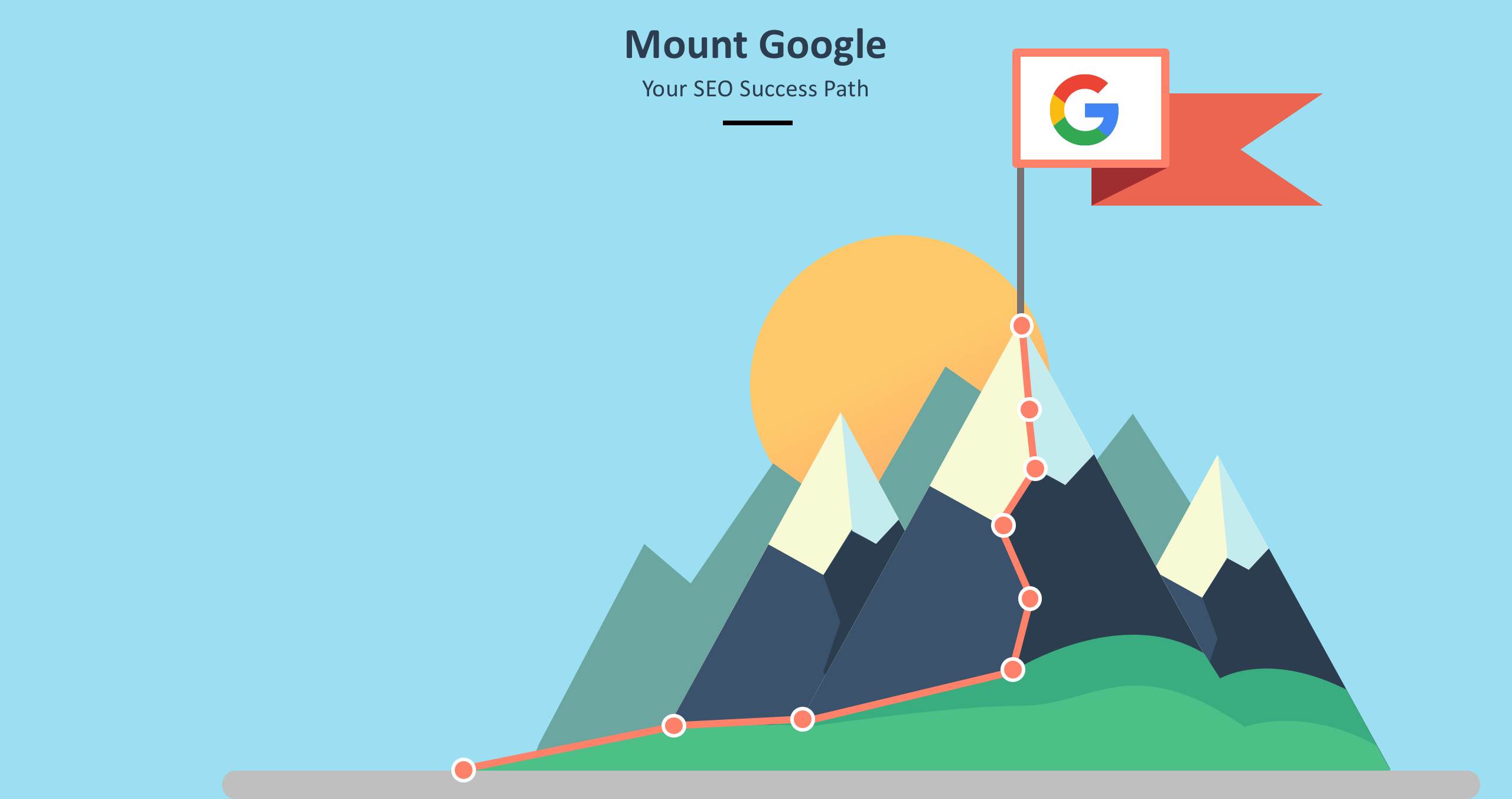 Software's new frontier
Curiosity Software is a new venture but the developers behind it are some of the most experienced in the business.
They have developed a way to create software by assembling existing solutions. It is simple when you think about it – as the best ideas often are. We're delighted to be involved and are looking forward to being part of the next wave of software creativity.
The entry was posted in blog on March 12th, 2018 by goodwithwords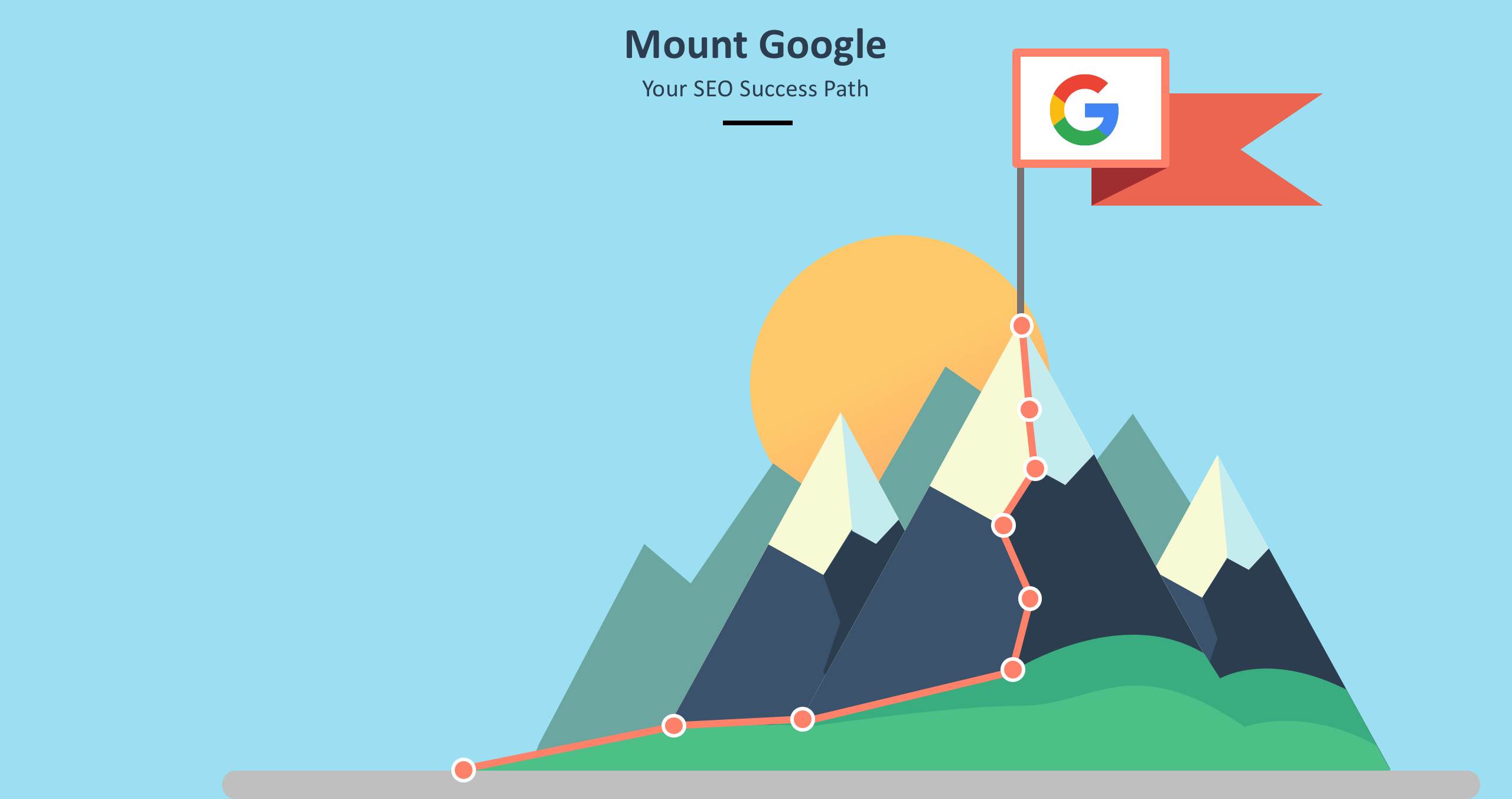 Good work will out
One of the joys of working with truly talented people is learning that their care and expertise has been recognised.
Shears Law was only established in 2013, by Solicitor Advocate Richard Shears, but the depth of his experience and the dedication his firm has shown in solving client issues, has led to the announcement that it won UK Litigation Law Firm of the Year 2017.
Lawyer Monthly magazine's annual awards recognise the achievements of legal professionals and firms practising across the globe.
Our congratulations go to Richard. A full winners' edition can be found here, with a profile of Shears Law on page 55.
The entry was posted in blog on January 16th, 2018 by admin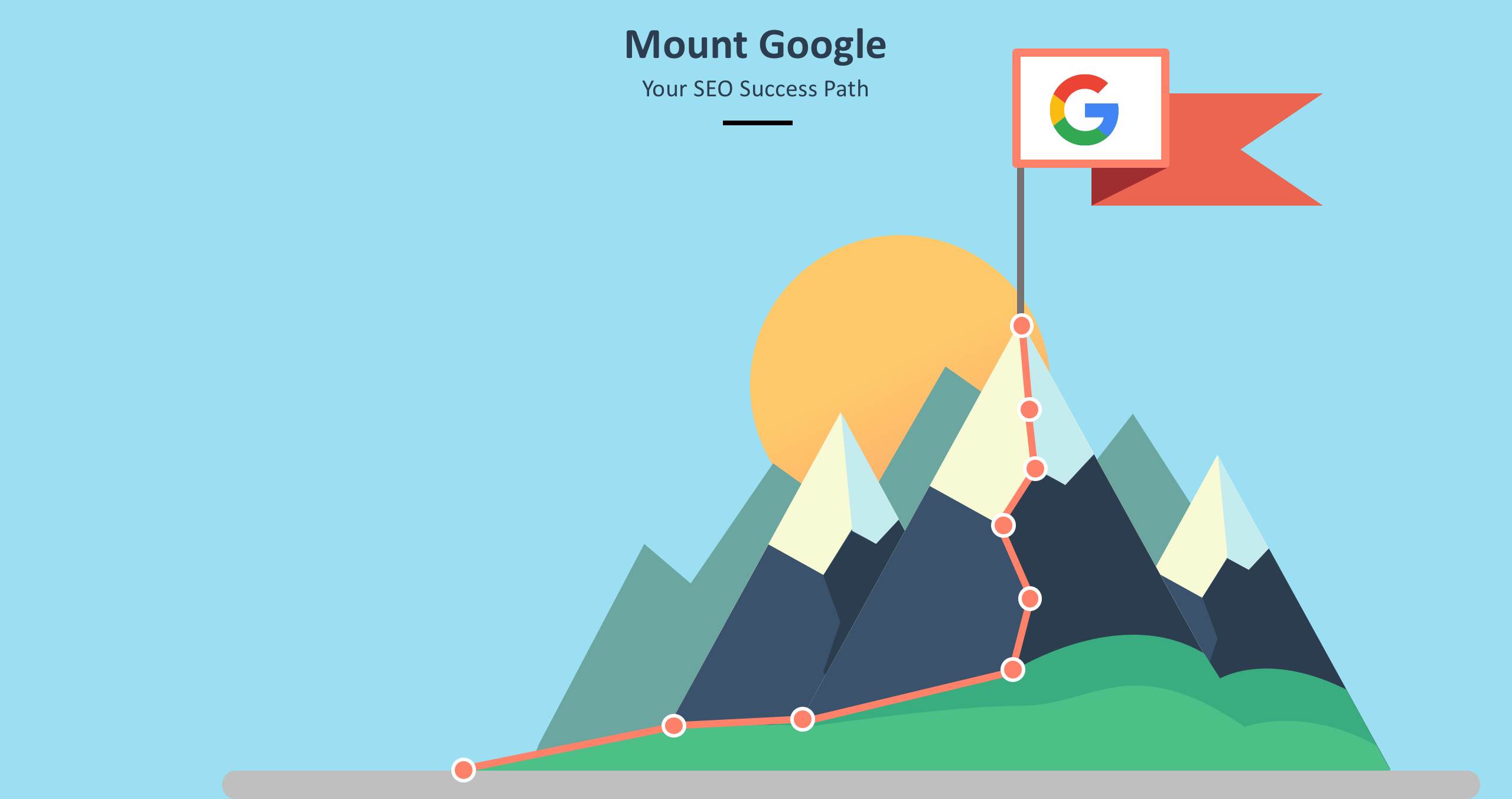 The right side of the law
Niche practices are now a fixture in legal services and working with Richard Shears it is clear why they are in demand.
Shears Law offers specialist advisory and advocacy services to businesses. Whether employment law or dispute resolution, its approach is practical and business-focused.
This is about far more than technical excellence. Clients value firms like Shears Law as they are a trusted source of advice on how best to protect companies and their plans for growth.
We also found ourselves nodding along with one client testimonial as Richard is indeed a pleasure to work with and as anyone who runs a business will appreciate, a calm and knowledgeable source of expertise is just what is needed on speed dial.
The entry was posted in blog on November 6th, 2017 by admin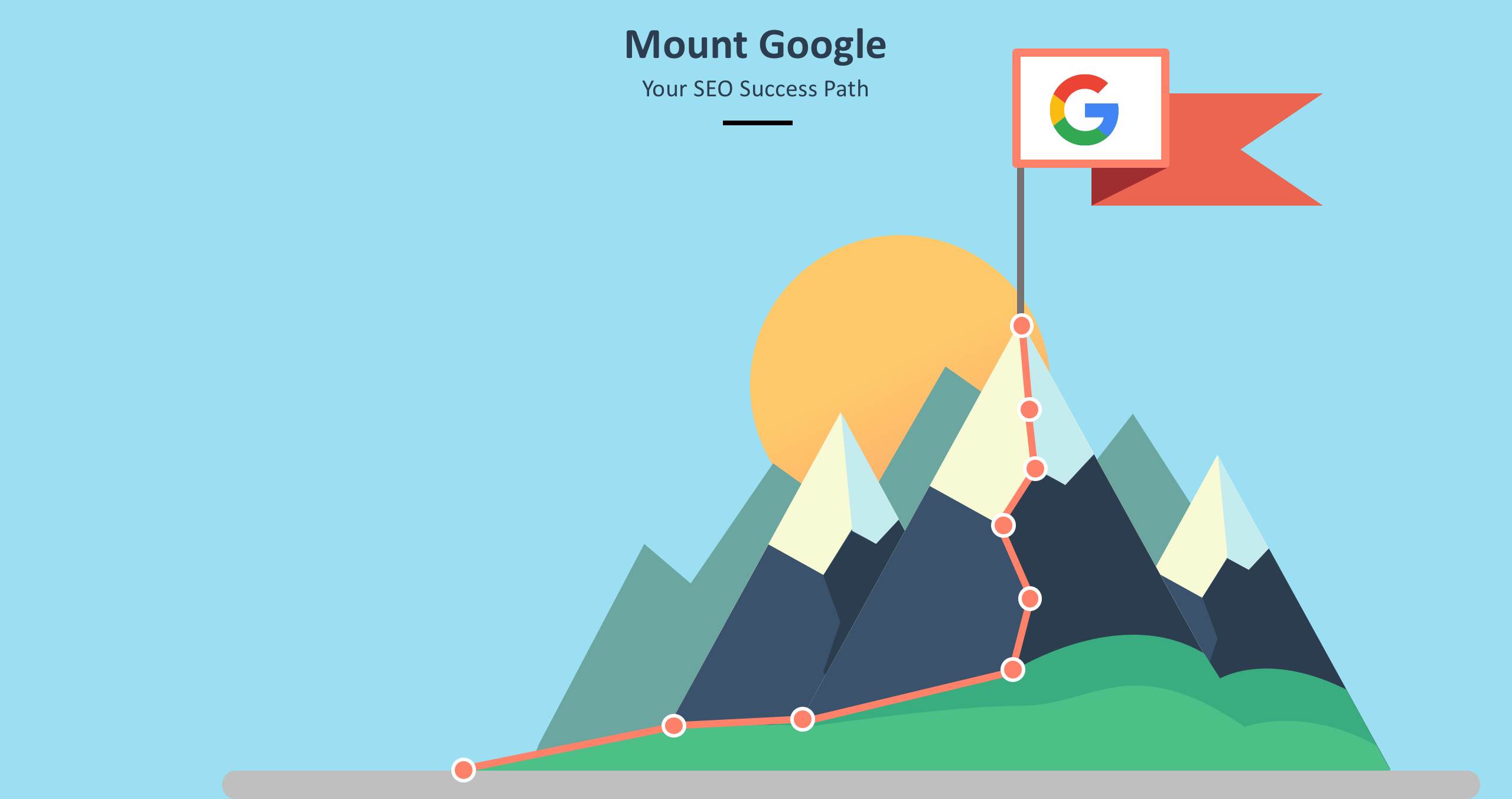 Remembering the past, securing the future
Humbled to have delivered the PR for this important event at Parc Stormy, Stormy Down in Bridgend.
Those who trained at the former WWII aerodrome were honored in a ceremony attended by some 500 people including veterans and local dignitaries. And whilst the media coverage achieved – ITV news, BBC, Western Mail – was expansive, the opportunity to meet 94 year-old Ray Taylor from the Rhondda was even more rewarding.
This delightful man was a rear gunner in a Halifax bomber and took part in 48 missions, including flights of some 10 hours to Vienna, at a time when over half of RAF aircrew were killed on operations.
With Parc Stormy now owned by our client Cenin, a renewable technologies specialist that has created a cluster of pioneering energy businesses, it is a story of honouring our past while securing our future.
The entry was posted in blog on July 7th, 2017 by admin