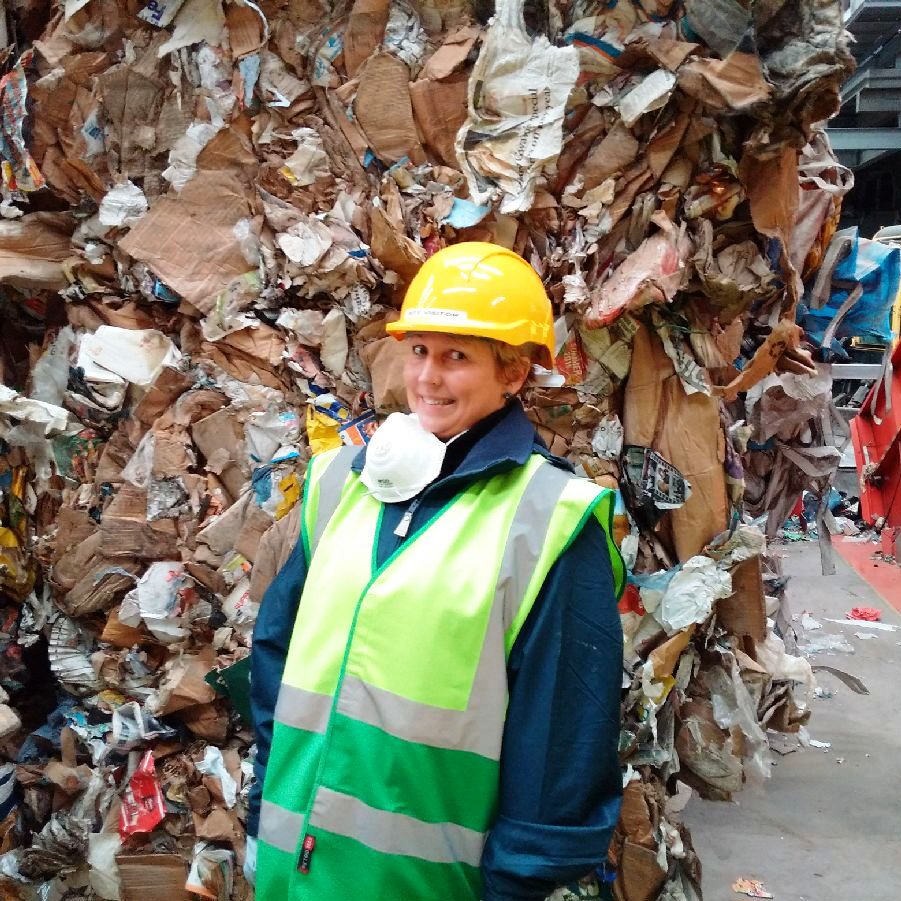 Joining the landfill fight
Wales has reduced its rate of landfill by 30% in three years and the country hopes to continue to lead the way in the UK.
Waste fell from 641,000 tonnes in 2012/13 to 450,000 tonnes in 2014/15 and now the development of an iPhone app, SkipAdvisor, aims to help anyone involved in a home improvement project dispose of building waste responsibly.
The app is a Welsh government-backed initiative and it will give guidance to homeowners as well as those in the building trade, highlighting how easy it is to use accredited Green Compass companies to sort and divert waste and keep it out of landfill.
As you can see, Bron is ready to roll up her sleeves and help the good fight. We'll update the site with news of the Skipadvisor launch as soon as we can.
The entry was posted in blog, Uncategorized on January 28th, 2016 by admin