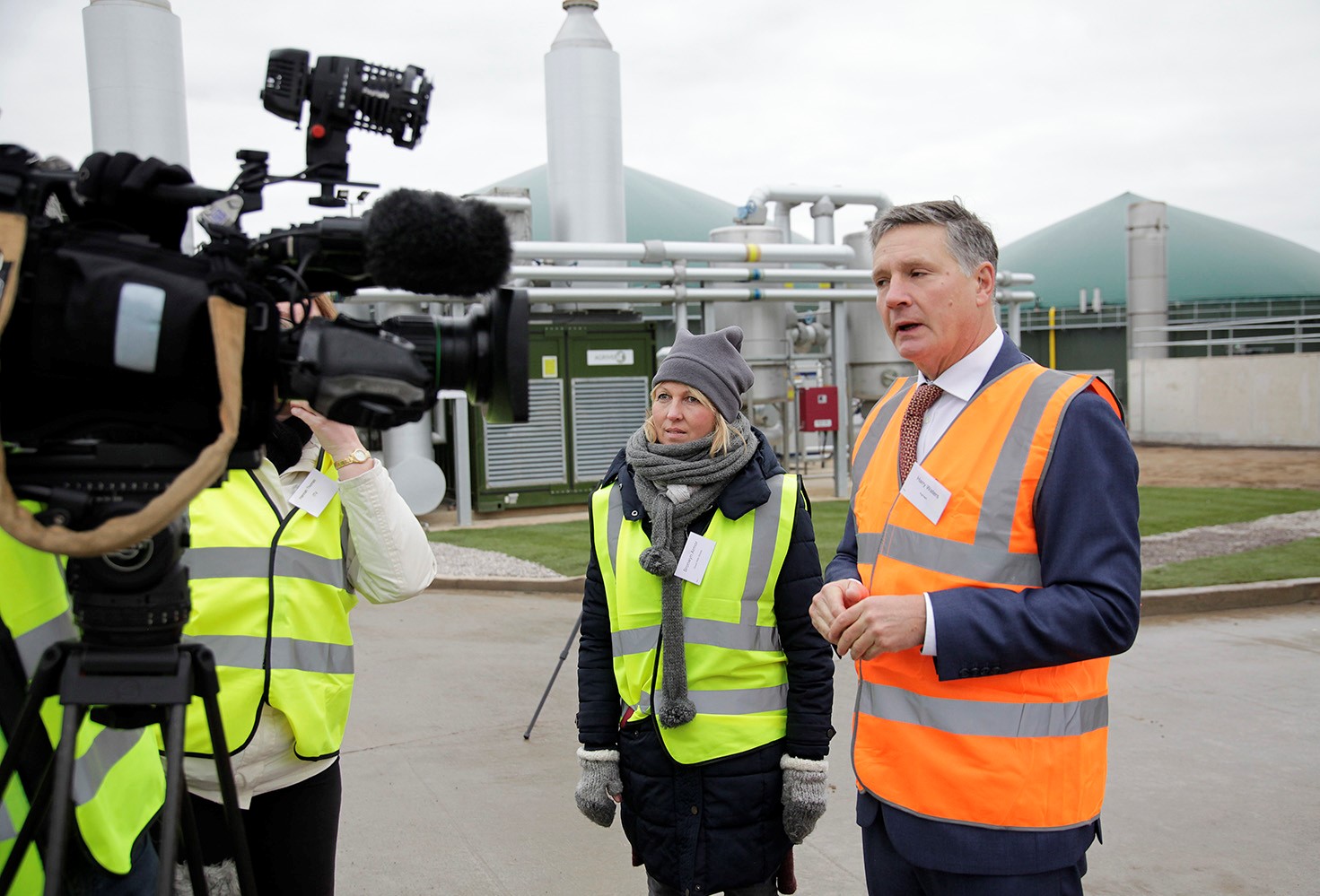 Lights, Camera, Action Bron!
To show that Good With Words is good to go no matter the weather, here's a shot of Bron at the Agrivert launch.
Operating across the UK, Agrivert is a market leader in anaerobic digestion and we worked with their team during the opening of its latest food recycling plant at Stormy Down.
The plant will process around 48,000 tonnes of organic waste per year, generating 3MW of electricity – enough to supply over 5,900 homes.
A truly impressive operation – find out more at www.agrivert.co.uk
The entry was posted in blog, Uncategorized on December 12th, 2016 by admin