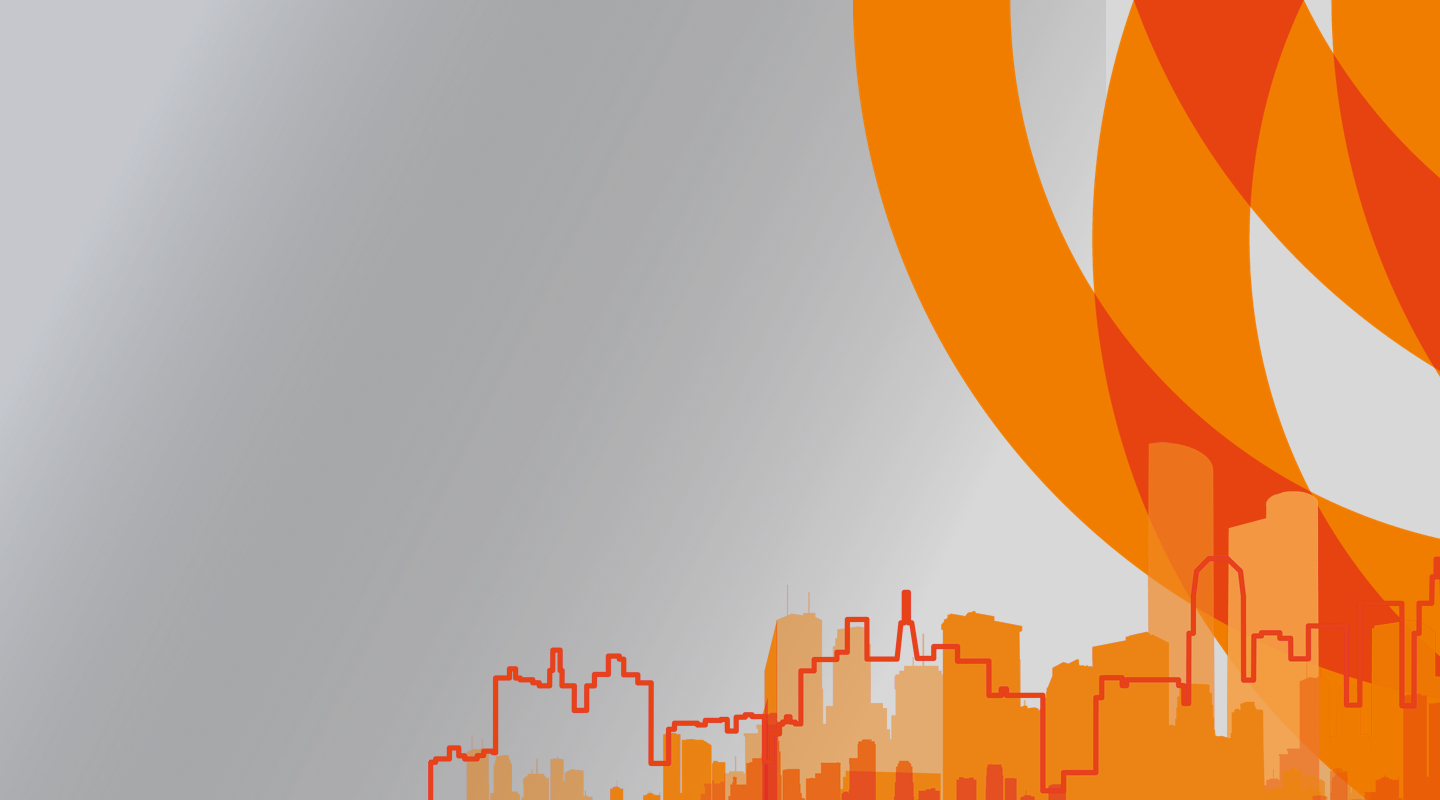 Love it when a plan comes together
Alesco is a company made up of very clever people. Imagine what has to happen to create a single, comprehensive risk management solution for complex construction projects – perhaps power generation, mining or ports and terminals to name but a few.
With a growing team, they looked to re-launch their website and relocate to new offices and we were happy to be involved, helping to articulate the Alesco offer.
Now in their new space, the Alesco team has done a cracking job bringing together visual language as well as the written word. It's brought their insight, passion and expertise to life and created a shorthand that clients and potential clients are responding to.
The entry was posted in blog on March 7th, 2016 by admin