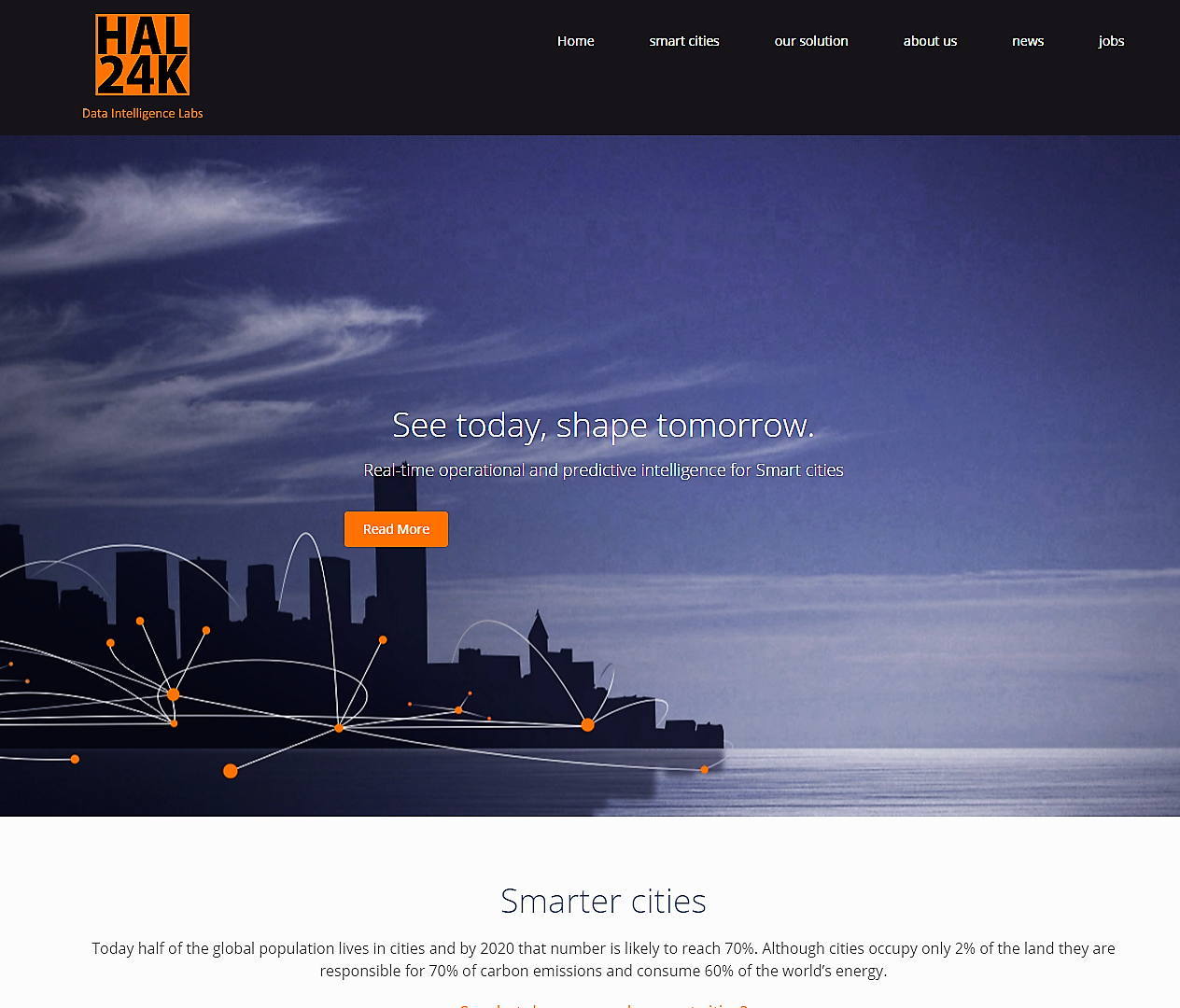 Smarter Cities for all
Although cities occupy only 2% of the land they are responsible for 70% of carbon emissions and consume 60% of the world's energy.
So visionary companies such as HAL24K are setting out how to better manage our resources and create 'Smarter Cities'.
Data science is leading the way – through machine learning, deep learning and complex event processing – so huge data sets can be transformed into real-time, operational insight.
It means decisions can be made quickly and that collectively we've a fighting chance to solve tough, multidimensional problems.
Good With Words created content for its website and with investment now in place, we expect great things from HAL24K in the year ahead.
www.hal24k.com
The entry was posted in blog, Uncategorized on July 13th, 2016 by admin