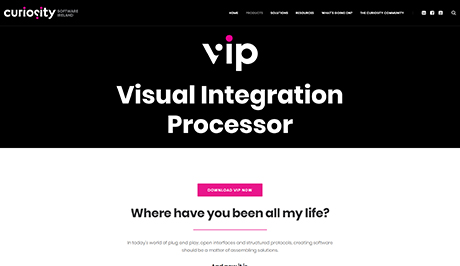 Software's new frontier
Curiosity Software is a new venture but the developers behind it are some of the most experienced in the business.
They have developed a way to create software by assembling existing solutions. It is simple when you think about it – as the best ideas often are. We're delighted to be involved and are looking forward to being part of the next wave of software creativity.
The entry was posted in blog on March 12th, 2018 by goodwithwords